We believe that everyone has a unique hidden temperament.
It can be gold or become crystal treasures after casting and carving.
The GalaMuse symbolises the spirit of inexorable exploration & innovation.
Through core elements of art, culture and creativity, the hunt for endless treasure for humanity;
allows you to find your instantaneous shine.
Find your own
muse of life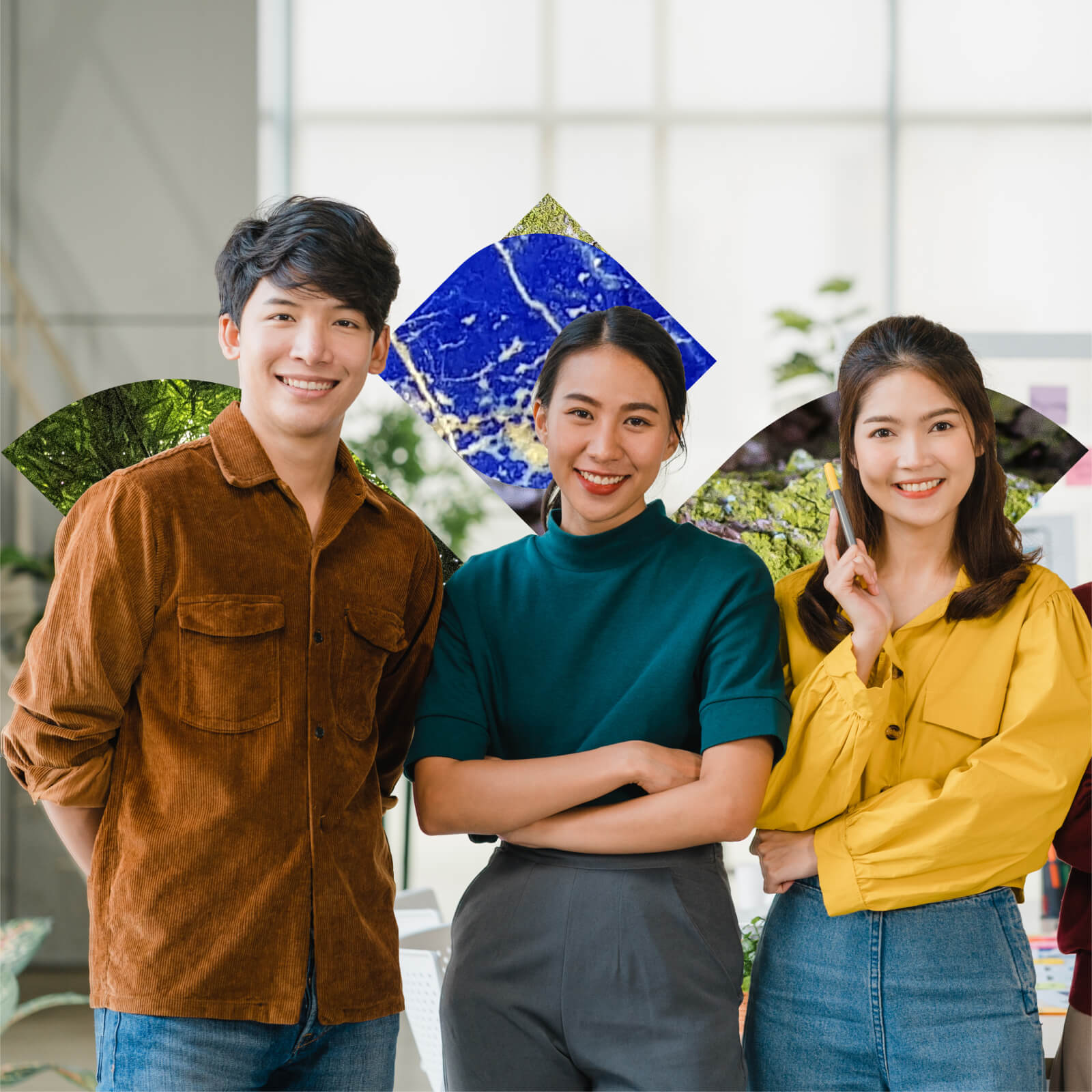 Co create
community
Create a community
A social platform that encourages creating, sharing and exciting experiences for everyone. Together, we create a diverse community of B2B and B2C.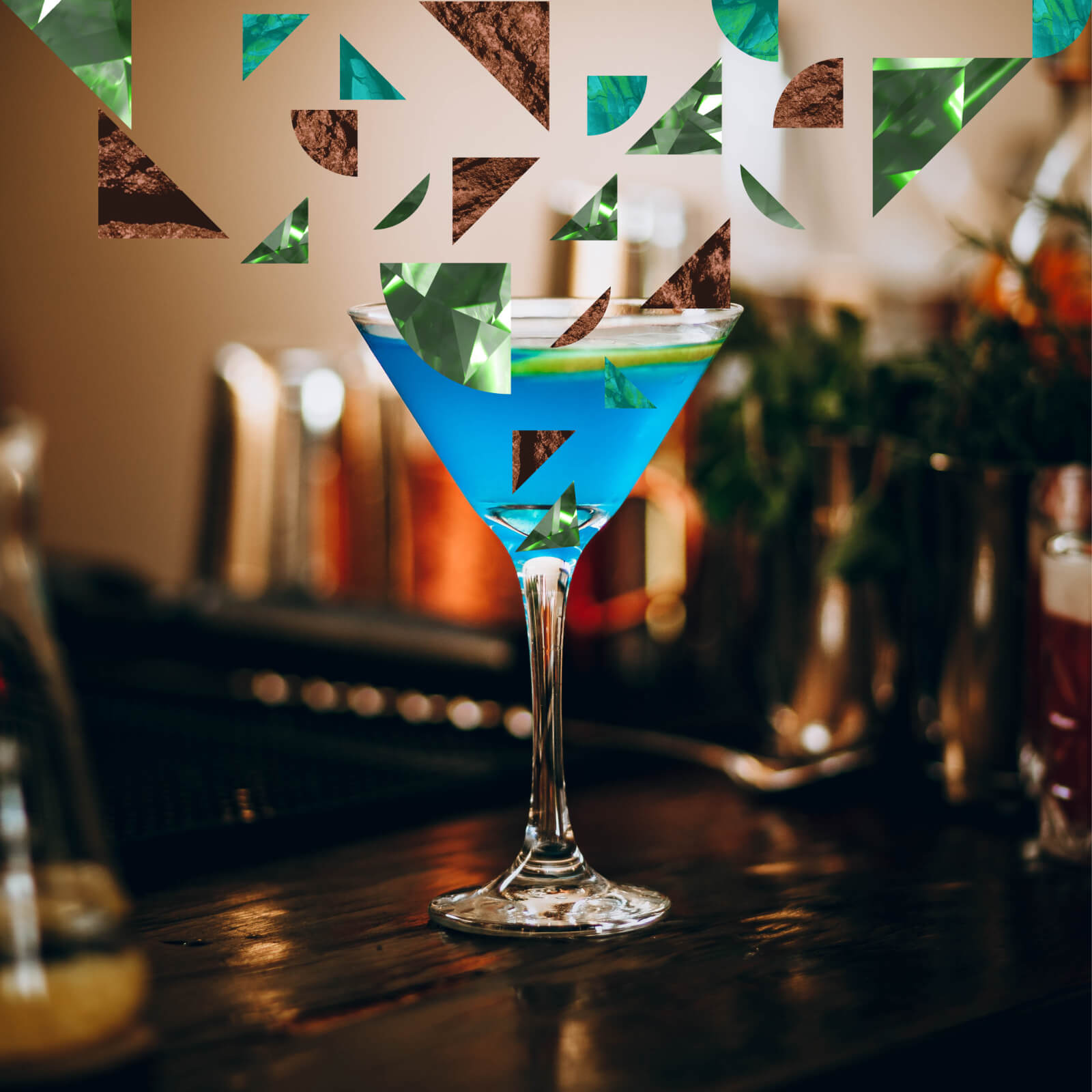 Special
privileges
Enjoy special privileges
With the support of the Group ecosystem, members can enjoy special privileges, including premium services & offers across shopping, dining, properties, lifestyle and wellness.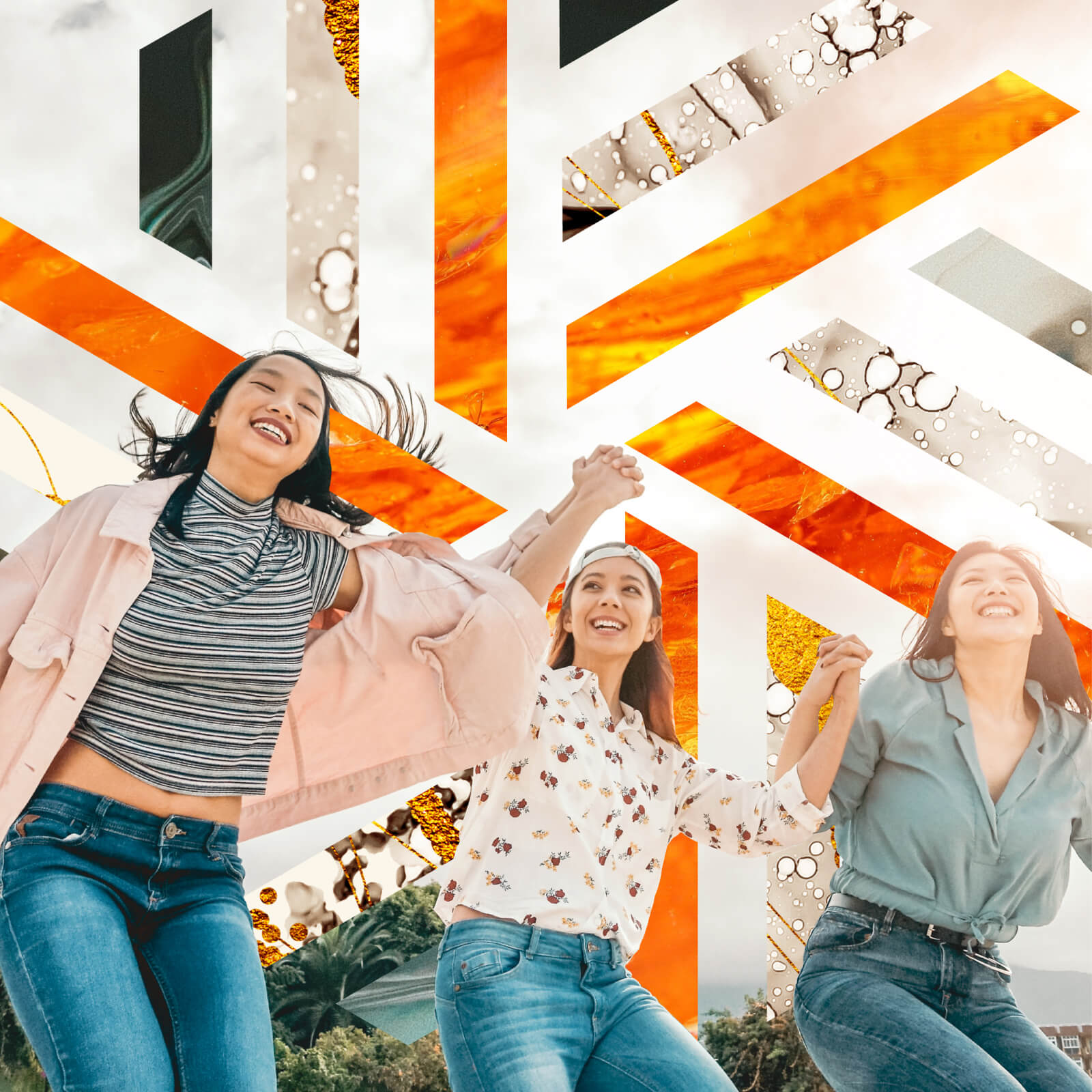 Beyond just
experience
Extraordinary Experiences
Here at The GalaMuse, connect with like-minded members and experience different activities. Together, we create a world with diverse cultures and develop infinite possibilities.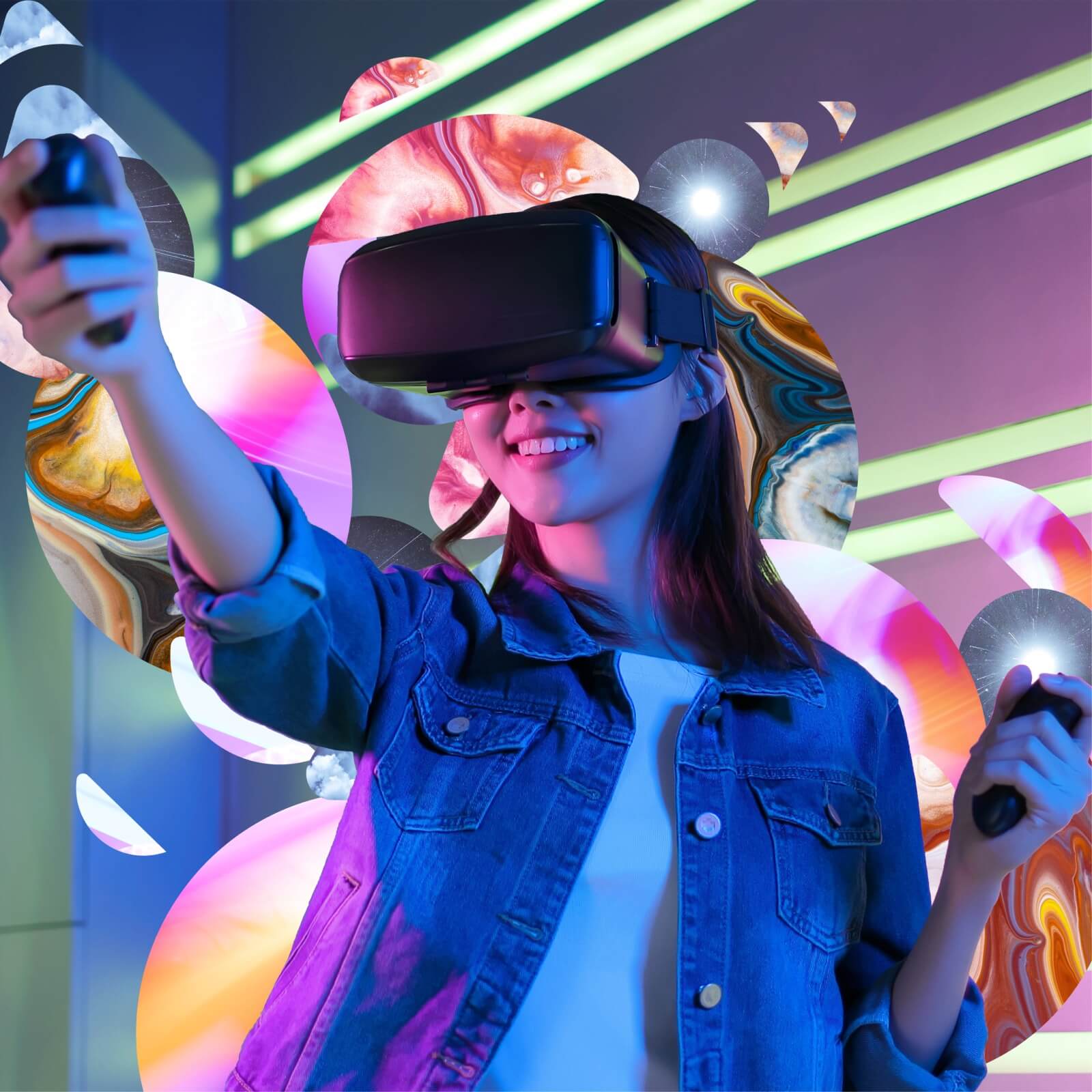 Empowering
infinite possibilities
A Connectivity Platform
Everyone can eventually become a digital innovator at The GalaMuse with exclusive access to our built-in digital journey ranging from NFT exhibition, VR Gamification and connection to the Metaverse Community. We welcome different partners and collaborators to create synergy and creates shared values for an exciting future and better society.
A new journey
awaits you
Come and join us at The GalaMuse, located within K11 ATELIER, Victoria Dockside, where new activities, inspirations and muses await you.
[email protected]